In addition to maintaining an accurate file for your transaction, we also help facilitate and maintain communication with the relevant parties in order to keep everyone informed. Once a contract is in effect, we promptly provide a contingency timeline sent to all agents and escrow officers involved in the transaction. As contract timelines are due, we will follow up with the agents/other TC's to ensure that all deadlines are met and contingencies are released. All documents requiring initials and/or signatures are viewed to verify they are correctly and fully executed. We aim to make this a streamlined process for you, the Realtor, and efficient for your clients.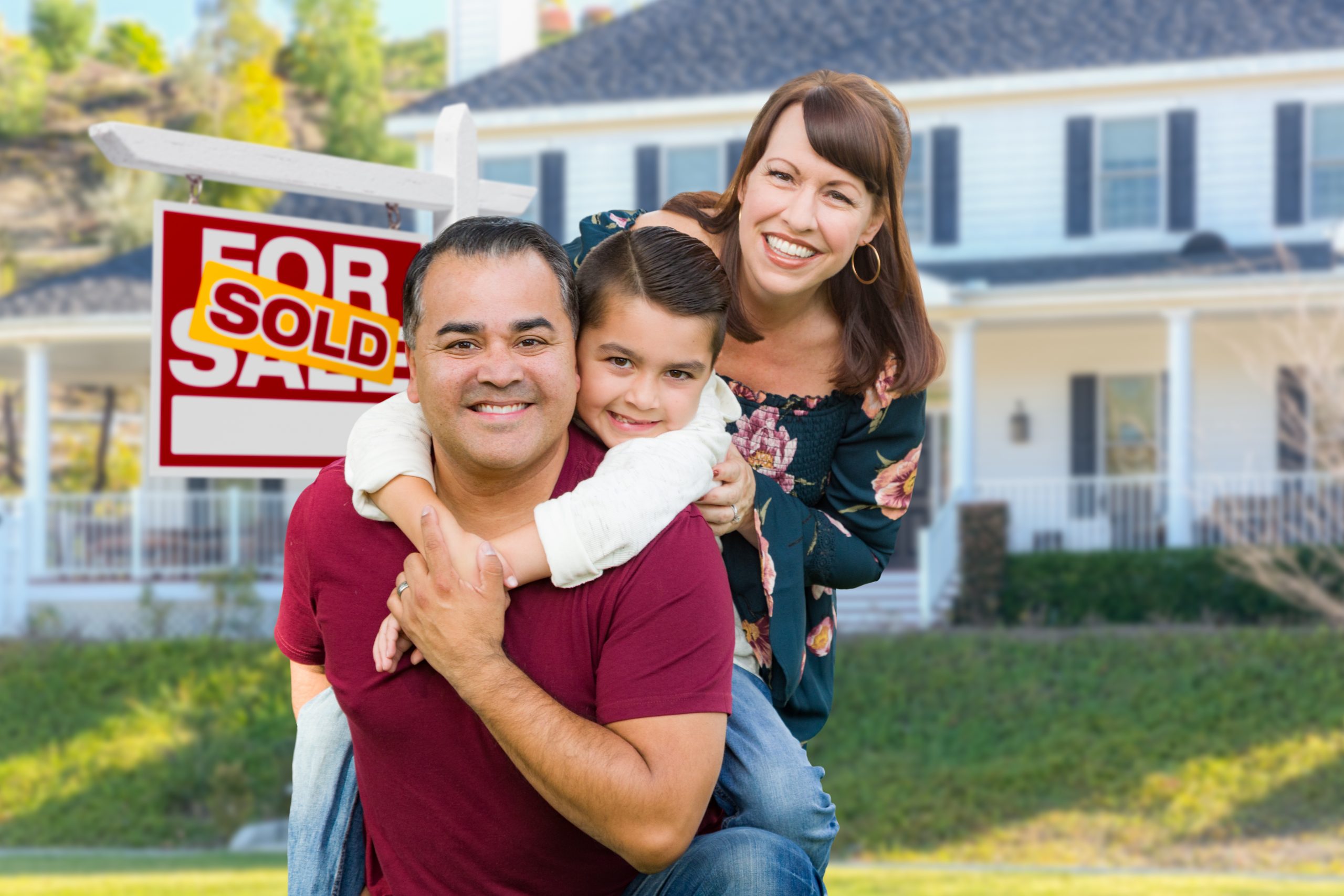 What We Do
Review and organize all paperwork for completion and accuracy
Send out a contract timeline to the agents and escrow officers
Coordinate document signing per agent's preferences-Prep and
send out any disclosures needed subject to property type & location
Introduce and facilitate communication with all parties
Order warranties and reports
Create a detailed closing checklist
Communicate progress and keep all parties informed
Manage contingencies and key dates
Keep track of closing progress and provide updates for all parties
Provide flash drives to all facilitating agents with document file at close of escrow
Testimonials
- AMM
Having a California Association of Realtors Certified Transaction Coordinator gives me the confidence that they have the right training to do the job. Having this optionallows me to concentrate more on building my client base and the confidence that my current transactions are managed. My T.C. went above and beyond to make sure my clients were comfortable and had all the additional brochures for their home warranty, their hazard disclosure reports, County websites etc. She was courteous and truly a pleasure to work with. I look forward to my continued partnership with Premier Transaction Coordinators.
- MS
It was great how my T.C. stepped in to complete my sale transaction file when it hadso many problems and was an out of the country seller. That sale had to be extended and took over a year to close. So glad she did such a good job on tying up the loose ends.
- WMD
Never in all of my 30+ years as a broker have I received a message from a cooperating Realtor, about how great my Transaction Coordinator is. I received three long text messages from the other agent commenting about how great she is. It is nice to know that I can trust that second set of eyes-as Sarah has always been right on top of each file-keeping me on track each and every day!